News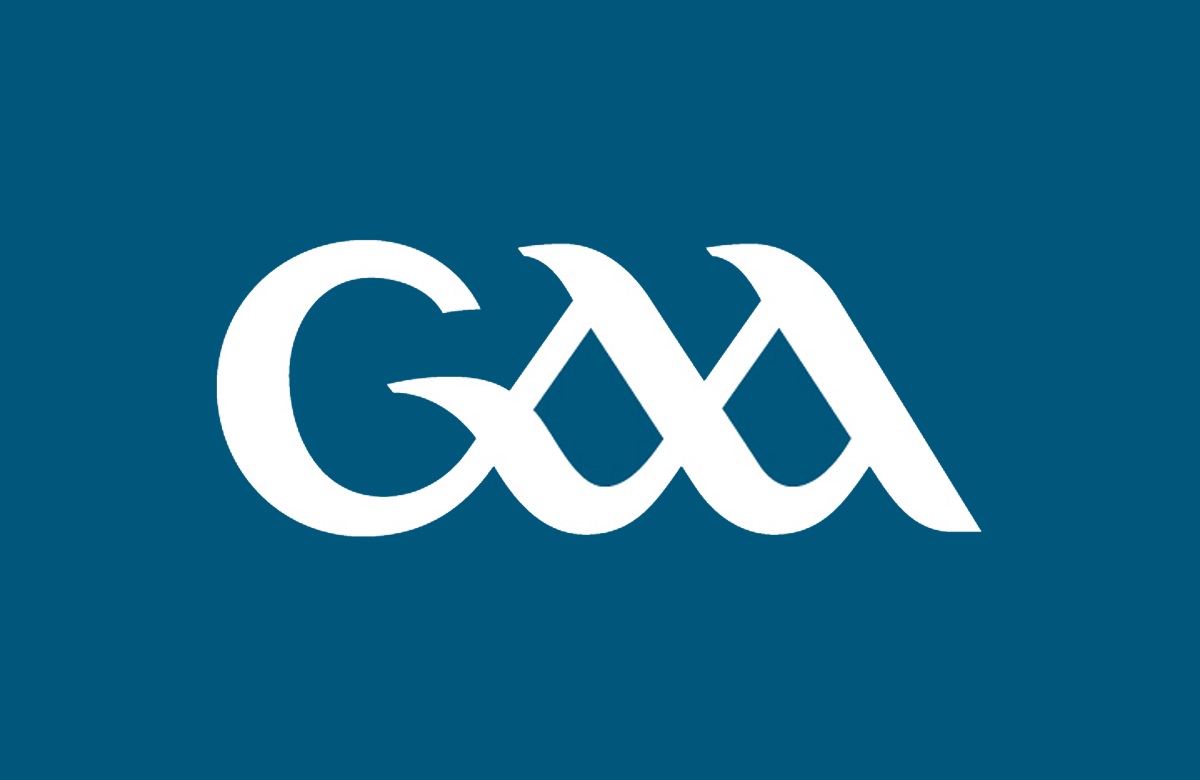 In light of the decision of the GAA's Management Committee to suspend all GAA Club games with immediate effect and until further notice, all Munster GAA Post Primary Schools Games are also suspended until further notice.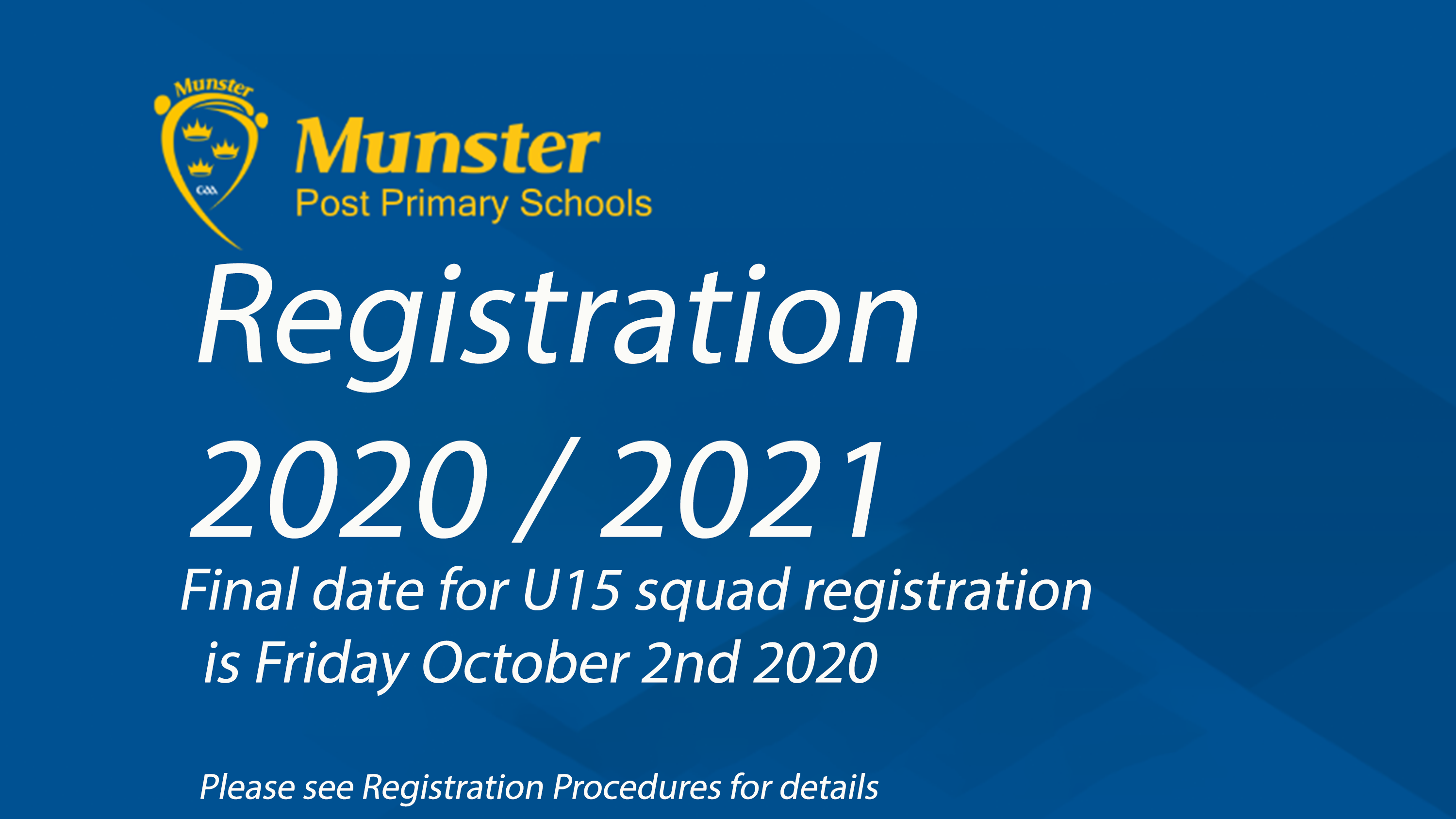 The registration process for the 2020 Munster GAA Post Primary Schools Under 15 Hurling and Football competitions is now open.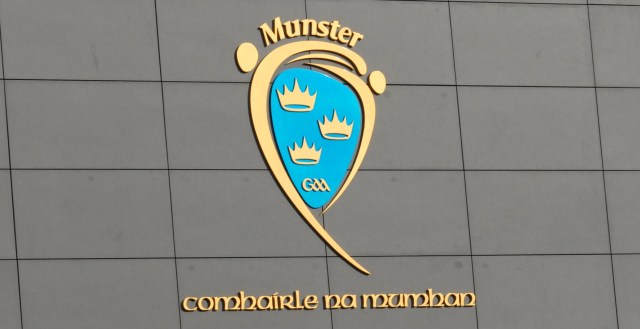 2020 / 2021 Munster GAA Post Primary Schools Master Fixture List (Updated September 7th)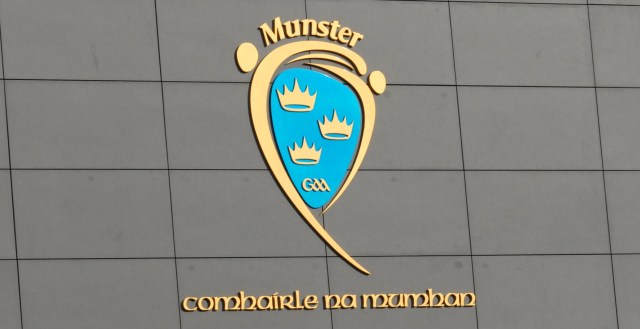 The 2020 Annual General Meeting for Munster GAA Post Primary Schools took place on Tuesday September 1st.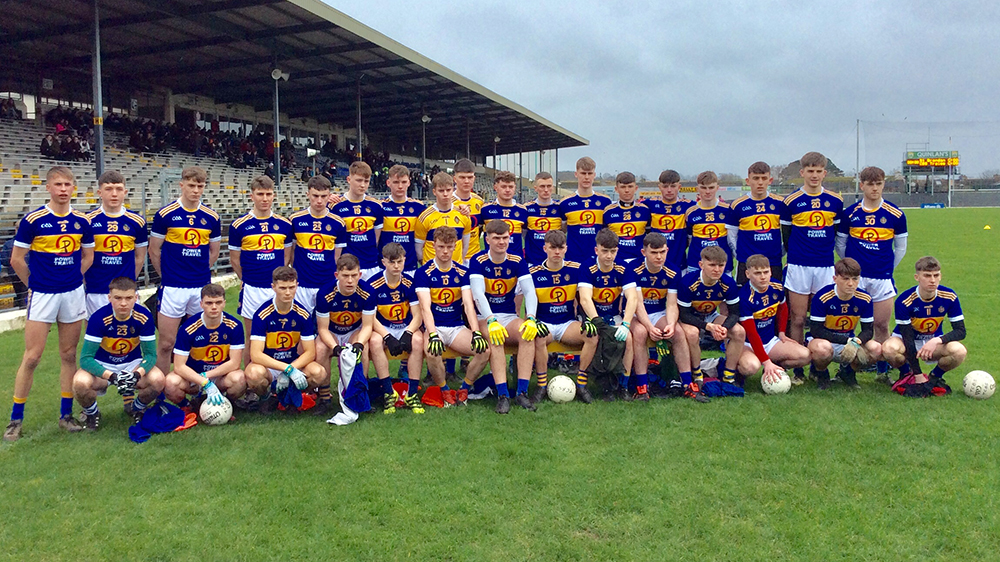 2020/2021 Corn Ui Mhuiri Under 19 A Football Draws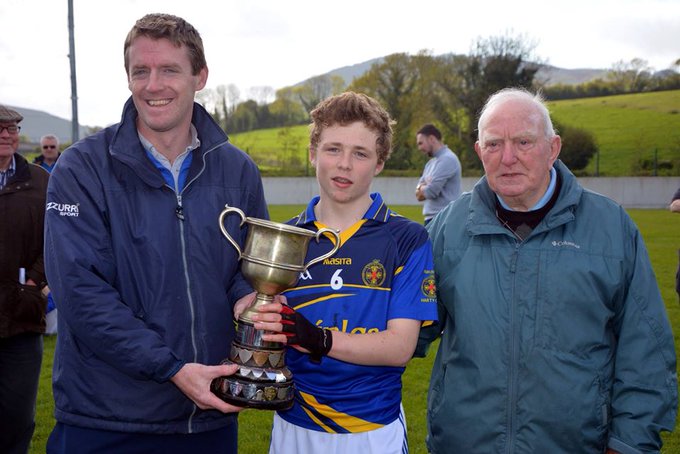 We wish to extend our sympathies to the family and friends of the late Brother O'Connell who has recently passed away.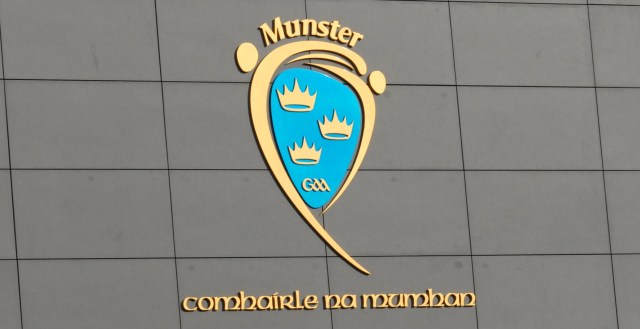 Following the announcement made by An Taoiseach, Leo Varadkar, that all schools are to close until March 29th, the Munster PPS Committee has taken the decision to postpone remaining Munster PPS competitions for the foreseeable future.