News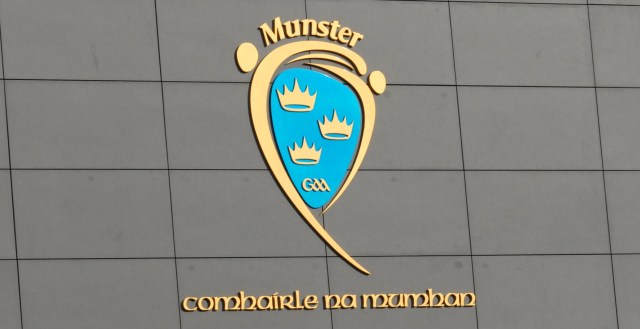 Comhairle Iar-Bhunscoileanna na Mumhan has unfortunately made the decision to cancel all outstanding Munster GAA Post Primary Schools competitions for the remainder of the current school year 2020-2021.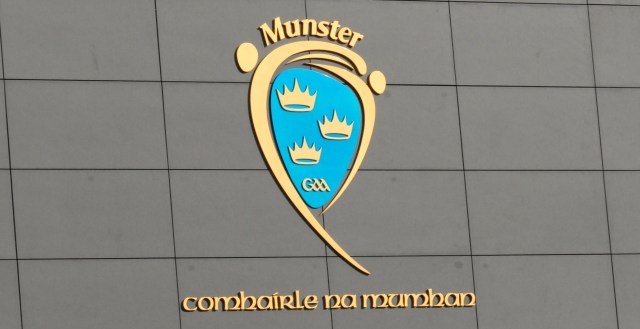 The following report will list the members of the Munster PPS committee and review the activities undertaken by the committee from September 2019 to May 2020. The focus of this report will be an analysis of the competitions at provincial level, listing all the winners of this season's competitions. This report will also review the financial activities for the 2019/2020 season, the media, website and communication initiatives undertaken.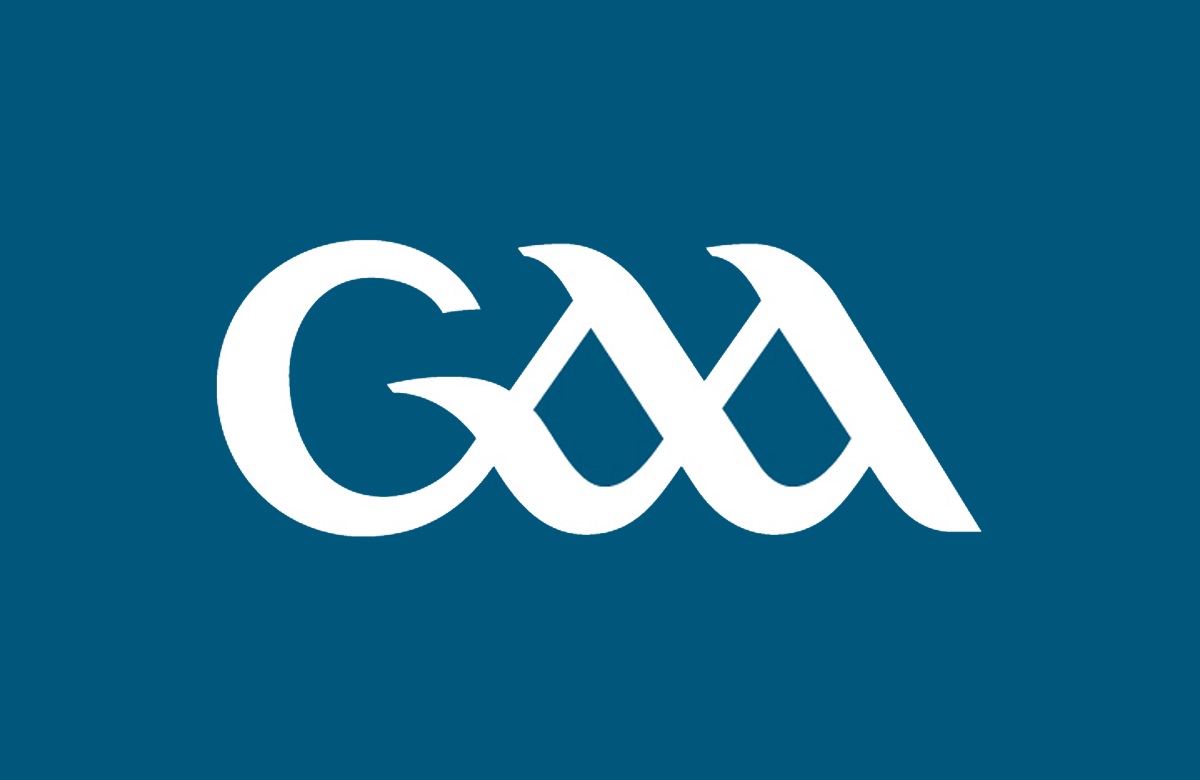 Comhairle Iarbhunscoileanna has reluctantly confirmed that there will be no Masita GAA All Ireland Post Primary Schools series in the current academic year 2020/2021.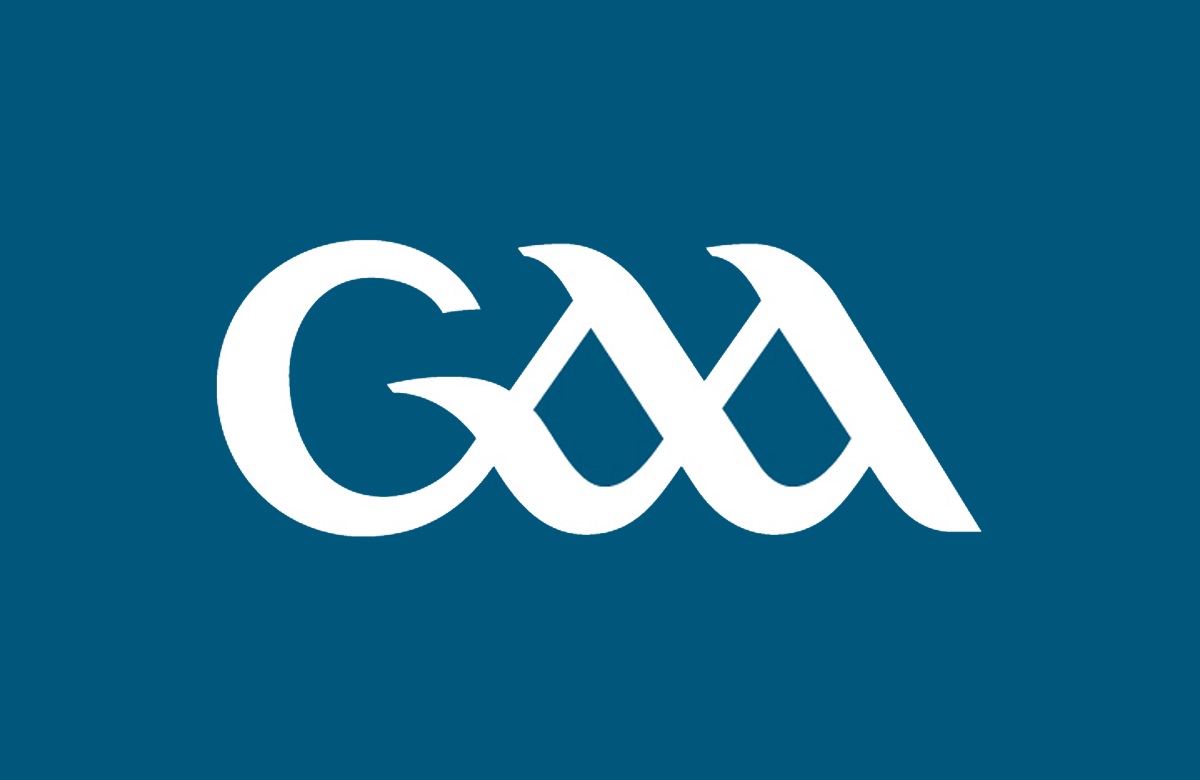 In light of the decision of the GAA's Management Committee to suspend all GAA Club games with immediate effect and until further notice, all Munster GAA Post Primary Schools Games are also suspended until further notice.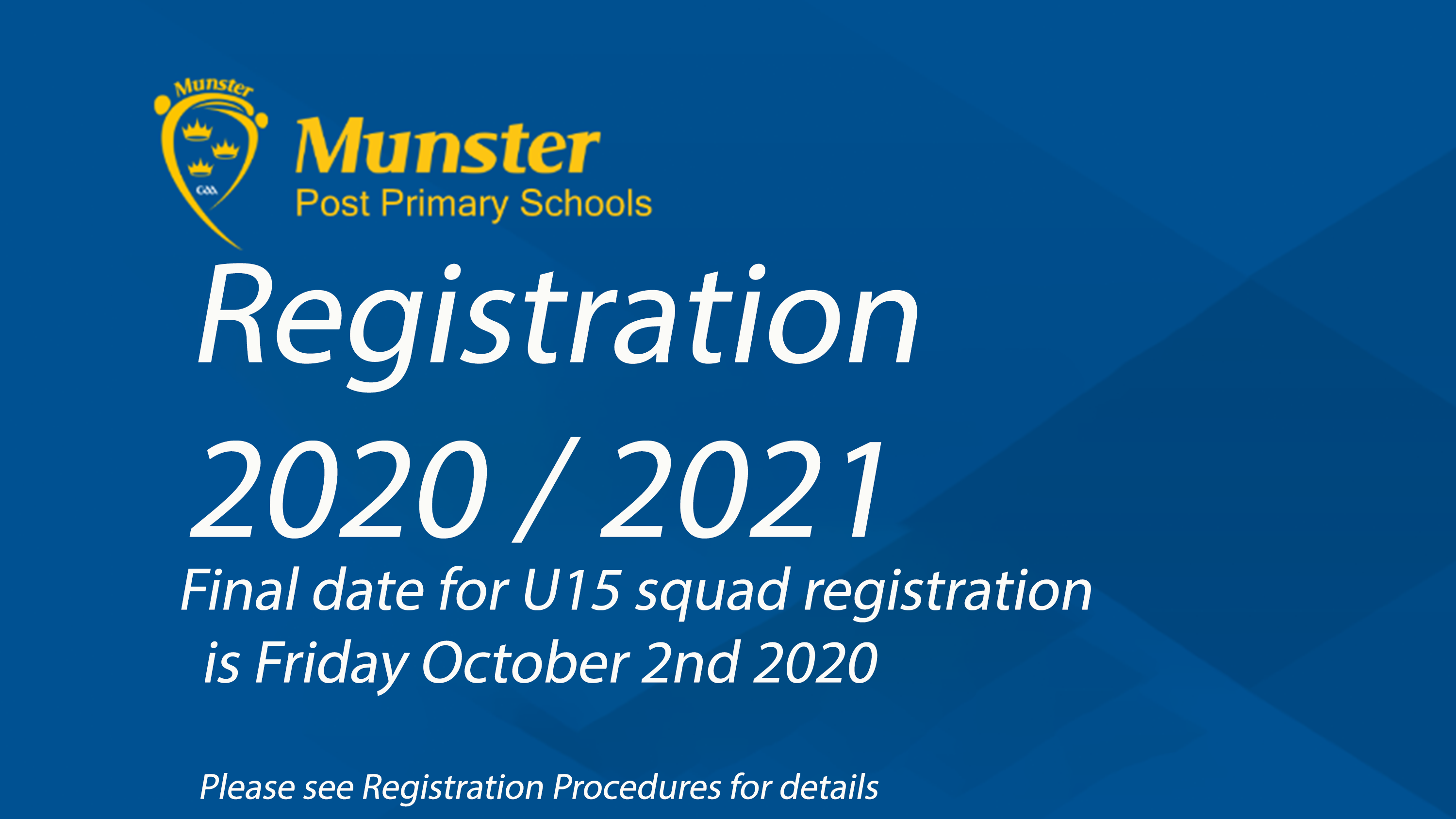 The registration process for the 2020 Munster GAA Post Primary Schools Under 15 Hurling and Football competitions is now open.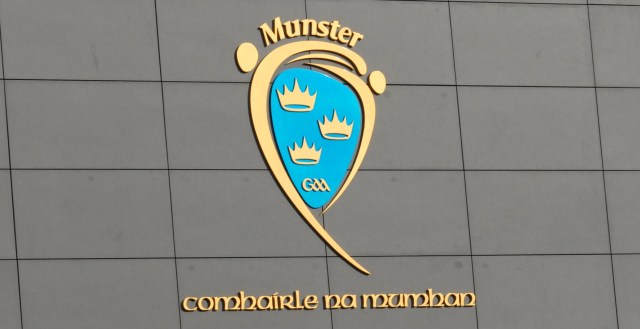 2020 / 2021 Munster GAA Post Primary Schools Master Fixture List (Updated September 7th)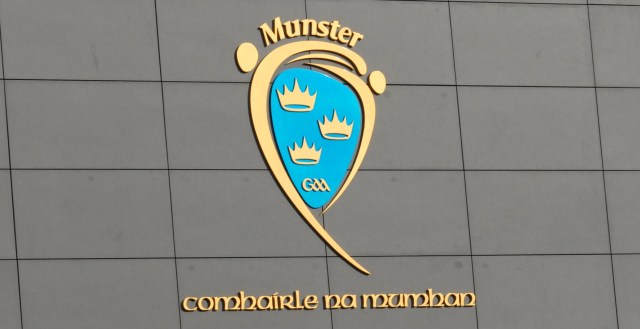 The 2020 Annual General Meeting for Munster GAA Post Primary Schools took place on Tuesday September 1st.